The Production directory and Community for you
Replace your website and resume with a robust production profile to showcase your skills and experience. The industry specific directory search engine will connect the productions and the professionals quicker than ever by job title, location, equipment, experience and so much more
Welcome to your new basecamp
Everything you need to run a successful freelance or traditional business is here. We will constantly be looking for ways to improve and make your life better.
The Era of Searching for Days, begging for referrals and Vetting Professionals for your productions is over!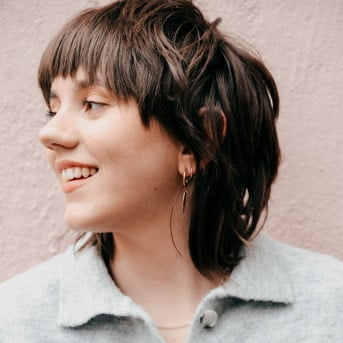 "Insurance used to scare me. But that all changed thanks to United! They make everything easy to understand and use!"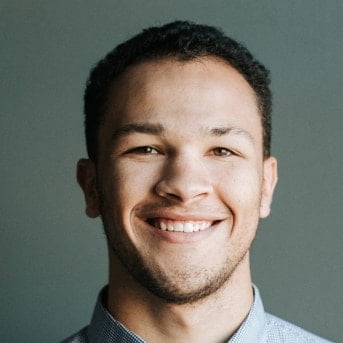 "The best insurance company I've worked with! Not only is everything so simple, but they have the best rates in the industry."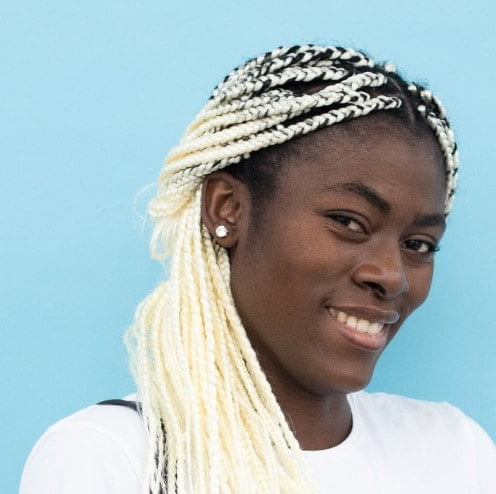 "Talk about a cool Insruance company! Everything is online and if you do need to speak to someone for help, it's like talking to a friend!"
Explore our products to learn more about your insurance options and in addition receive a quote from us.
Leave your details and one of our experts will contact you!